This Season's Concerts
Please note that we will not be performing in our regular venue, nor at our usual times this season.
The March and April concerts will be starting at 2:30pm, earlier than previously advertised.
The Greenwich Village Orchestra is proud to announce its 2017–18 season, "On the Town"! Come join us as we make a tour of Manhattan — we are excited to perform this season in two beautiful churches, at the exquisitely renovated Third Street Music School Settlement, and in the cozy Tenri Cultural Institute. We know you'll love this season as much as we love making music, and we are eager to share some great works with you, our wonderful audience!
As always, we'll continue to offer everything you've come to expect from the GVO: total commitment to performance, world class soloists, low ticket prices, and continued commitment to our local, downtown community.
All GVO concerts are general admission, for a suggested donation of $20 for adults, $10 for seniors and children, except where noted. Tickets may be purchased at the door on the day of the concert or online using the "Buy Tickets" buttons below.
Due limited seating in this seasons' venues on-line orders will close at least 24-hours before the concert start.
At this time only full price tickets are available for advance purchase (excluding April 2018 concert).
Please have a copy of your receipt available for viewing at the box office.
All ticket sales are final.
---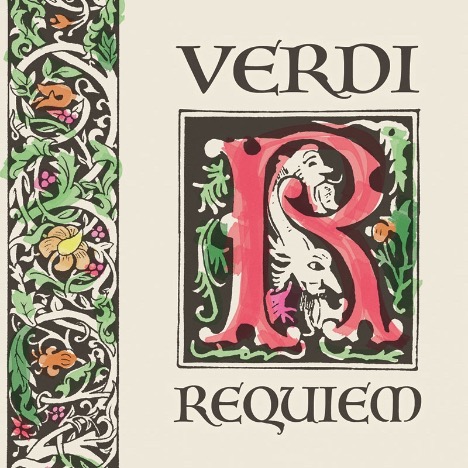 Requiem Aeternam
Sun, Apr 29, 2018 at 2:30pm
Verdi Requiem
The GVO joins forces with St. George's Choral Society (Matthew Lewis, artistic director and conductor) for Verdi's epic Requiem.
Fiery and intense, powerful and transcendent, the 90-minute work stands alone and leaves listeners and performers alike transported.
---
NOTE: Tickets will be $30 for this special event.
Buy advance senior/student tickets for this concert »
(Full price tickets are purchased separately using the "Buy Tickets" button.)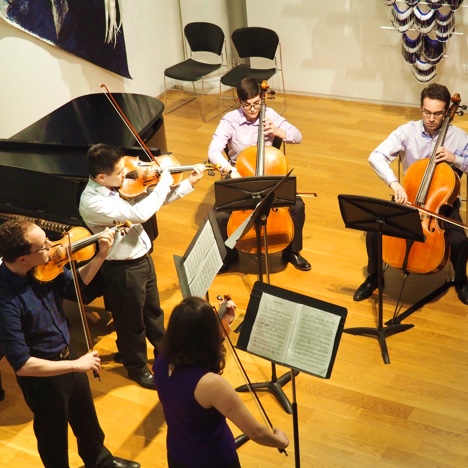 Chamber Music Concert 2
Sat, May 12, 2018 at 7:30pm
Enjoy the second evening with chamber groups from the orchestra.
---
Earlier this season…
---

This season is supported in part by public funds from the New York City Department of Cultural Affairs in partnership with the City Council.